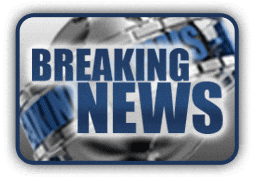 800 FEMA Concentration Camps 2021
COVID Lies: The Most Dangerous Plague of All!
And hands that shed innocent blood;...Proverbs 6:17
And remember, no plane ever hit this building!
And you shall put in the breastplate of judgment the Urim and the Thummim; and they shall be upon Aaron's heart, when he goes in before Yahweh: and Aaron shall bear the judgment of the children of Israel upon his heart before Yahweh continually.
" Great spirits have always encountered violent opposition from mediocre minds." Albert Einstein
"It is the responsibility of intellectuals to speak the truth and expose lies."
Best Viewed
1024X768
Text Size Medium:
© Truth on the Net Dot Com 2004-21